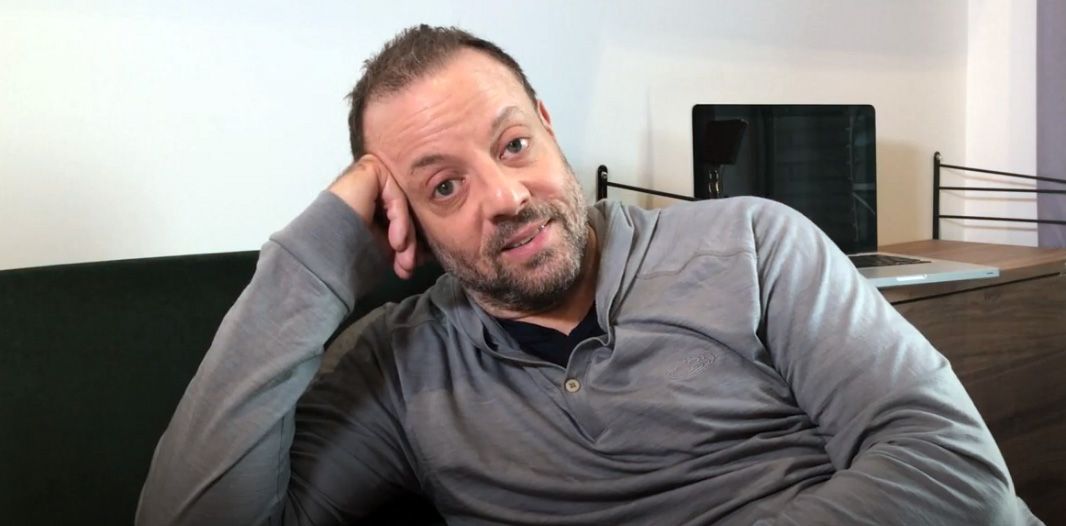 19 November 2020
Our Isolation video project continues with two versions of When the Party's Over, by Michael Reffold. Having read the script a few times, Will Harrison-Wallace realised he had had some different ideas on how to deliver the script, so recorded two very different versions. Which do you prefer?
 We asked Michael which version came closest to his vision of the monologue and he told us: "I loved both performances and actually I think my intention was to have the mood pitched somewhere between the two, but I was really pleased to see he'd picked up on the darker subtext I had threaded through (or tried to at least!)."
When asked to describe the monologue in more detail, Michael told us: "I'm mostly a poet, and my writing is often centred on a particular emotion or snapshot in time. With When the Party's Over, I wanted to explore how we see someone who doesn't know they're being observed - for example, when they suddenly find themselves alone. I also tried to leave the monologue open to interpretation with an apparently light-hearted tone but hints of an underlying darkness. Hopefully that comes across in these two versions!"
Michael has been an audience member for a number of Sedos shows, but this is the first time he has actively been involved. 
In a survey on our weekly newsletter, 75% of viewers said they preferred the darker interpretation.
If you participated in our Isolation project but your video hasn't appeared yet, please contact marketing@sedos.co.uk so we can make sure everything is shared!