We're delighted to announce that Sedos won two major awards at last Sunday's 2017 NODA London Awards at the Radlett Centre.
The District 1 Flame Award was given to our "excellent" production of Candide, with the judges noting that the show was " both entertaining and a challenge for the performers...and a fine example of the current and growing standard community theatre currently enjoys."
Immersive theatre production Such Stuff as Dreams are Made On won the Innovation Award and the judges acknowledged the production's "outstanding attention to detail whilst creating inspiring and imaginative settings within a challenging alternative venue pushing the boundaries of conventional theatre concepts."
Congratulations to everyone involved; we're very proud of you all.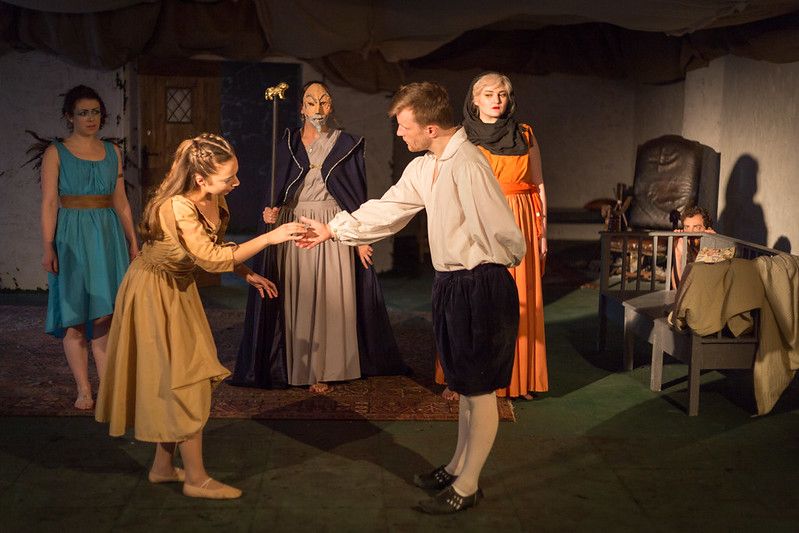 Such Stuff As Dreams Are Made On