We're delighted to let you know that Sedos is the district winner of no less than five NODA Awards this year!
Best Musical:The Drowsy Chaperone
Best Male in a Musical: Alex Baker as Man In Chair inThe Drowsy Chaperone
Best Female in a Musical: Corin Pinky Miller as Janet van de Graff inThe Drowsy Chaperone
**Best Play:**The Nether
Best Male in a Play: Jonathon Cooper as the Creature inFrankenstein
Frankensteinhas also been shortlisted for the regional programme/poster award.
The regional results are announced on 24 June 2018 at the NODA London Festival Weekend.
Congratulations to all involved in these shows.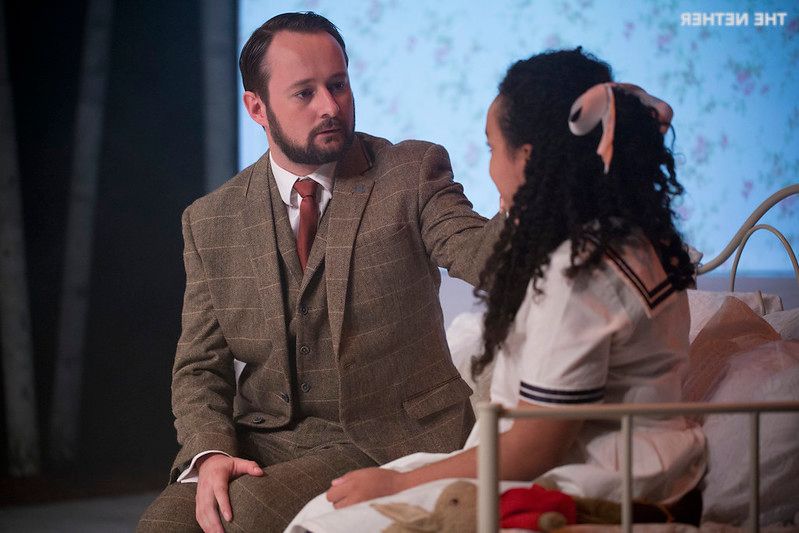 The Nether