Registrations are now open for our 2020 Weekend Musical, Sister Act.
The main aim of this weekend is to have fun! It's a chance to pack all the highs of doing a show into a 48-hour period and to give an opportunity to perform to people who might not usually be able to commit to a rehearsal period due to other commitments.
Auditions for the named parts will take place on the evening of Tuesday 28 April. The ensemble is open to all, with no auditions. Rehearsals will take place on the evening of Friday 1 May (named parts only) and on Saturday 2 and Sunday 3 May. The weekend will concludewith a performance at the Bridewell Theatre.
Participation in the Weekend Musical is free for Sedos members and £15 for non-members.
Find out more in the audition notice: tinyurl.com/sedossisteract and sign up at membership.sedos.co.uk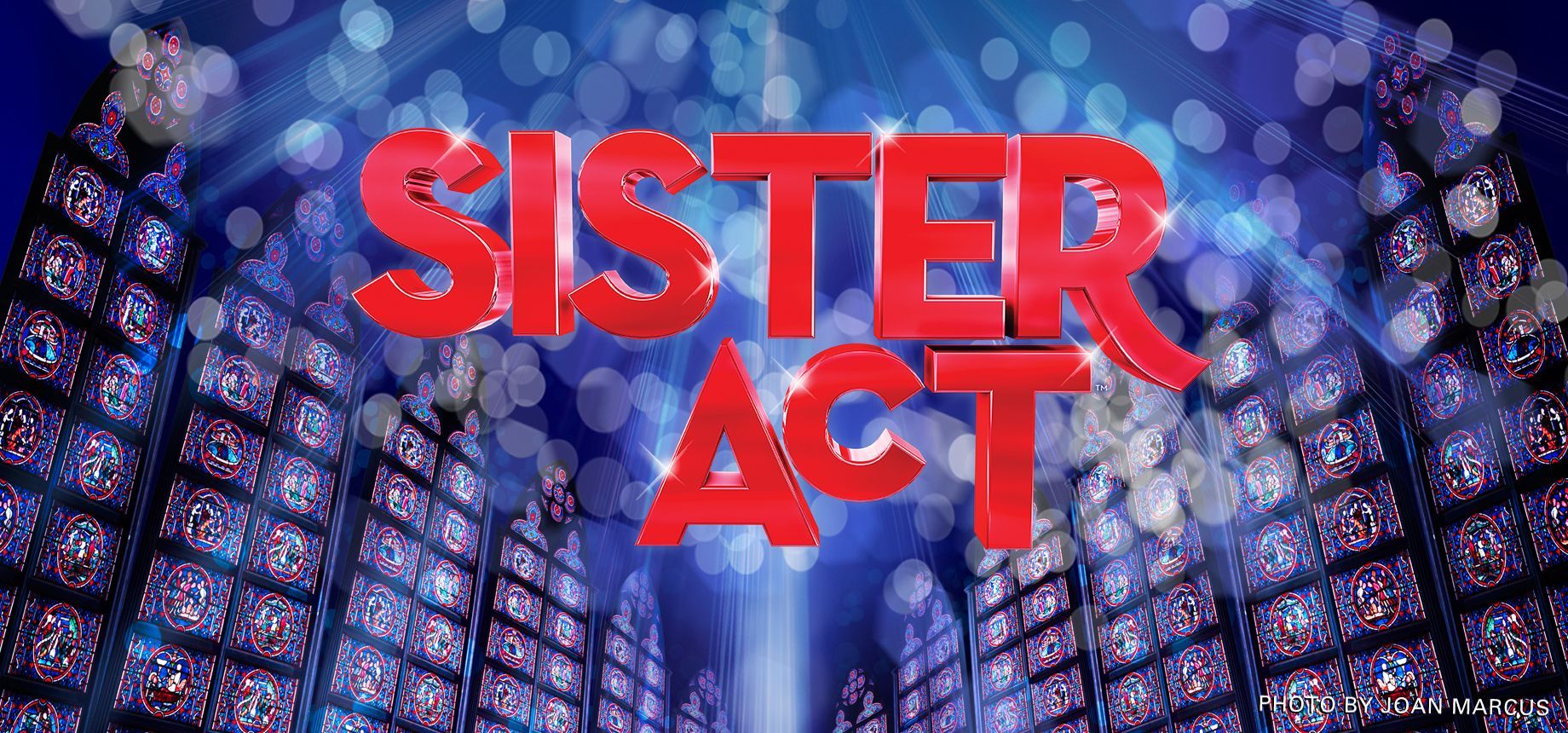 Essential info
Auditions 28 April, rehearsals 1-3 May