Sedos are proud to announce the second Play in a Day event for 2021, DNA by Dennis Kelly, which forms part of our September Festival (19-25 September 2021). We'll be rehearsing and performing Kelly's moral tug of war between actions and their consequences in a single day on Saturday 25 September 2021.
A group of teenagers commit a murder in the woods. As they panic, they begin to question their friendships, their loyalties, and even their own stories.
Audience can watch this fast-paced ensemble show FREE at 7.30pm on Saturday 25 September for one night only at the Bridewell Theatre.
CAST and CREATIVE TEAM
ADAM | Wing-Ho Lin
BRIAN | Billy Knowles
CATHY | Limor Avichezer
DANNY | Calvin Crawley
JAN | Sarah Assaf
JOHN TATE | Gabriella Guymer-Davies
LEAH | Nicolle Dominique
LOU | Shani Gray
MARK | Sarah Berryman
PHIL | Andre Frey
RICHARD | Lisa Maeda
DIRECTOR | Lloyd Smith
STAGE MANAGER | Frederica Byron
It's free for friends and family to attend, though audiences do need to register via our box office, https://sedos.ticketsolve.com (opening soon). The running time is approximately 45 minutes with no interval.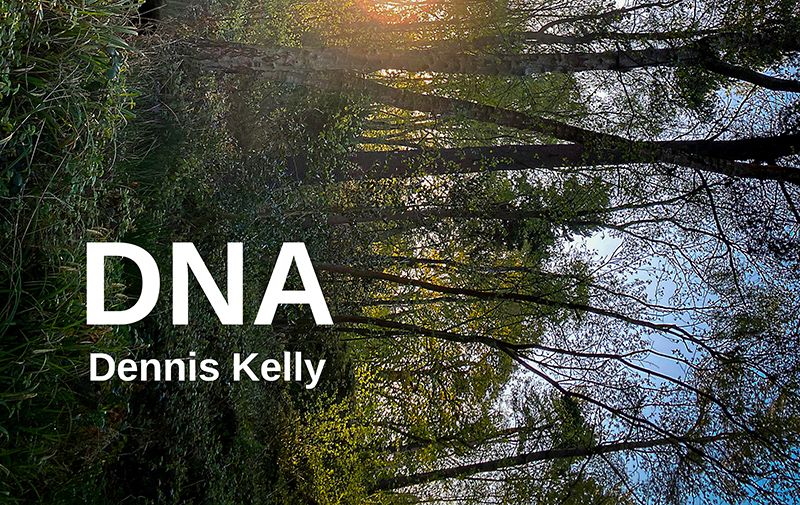 Essential info
Saturday 25 September 2021 7.30pm
Tickets are FREE, places reserve your place via the box office