Eight gay men.
Three long weekends.
One last summer.
Winner of the 1995 Tony Award for Best Play, Love! Valour! Compassion! is a monumental exploration into life, love and loss at the end of the millennium.
As hilarious as it is heart-breaking, Terence McNally's seminal work captures the zeitgeist of 90s America and forces the question - when reality hits home, who and what is most important to us?
We are looking for a diverse group of seven strong character actors to stage this seldom performed piece.
Workshop: Wednesday 26 February
Auditions: Thursday 19 and Sunday 22 March
Recalls: Saturday 28 March
SIGN UP: membership.sedos.co.uk/signup/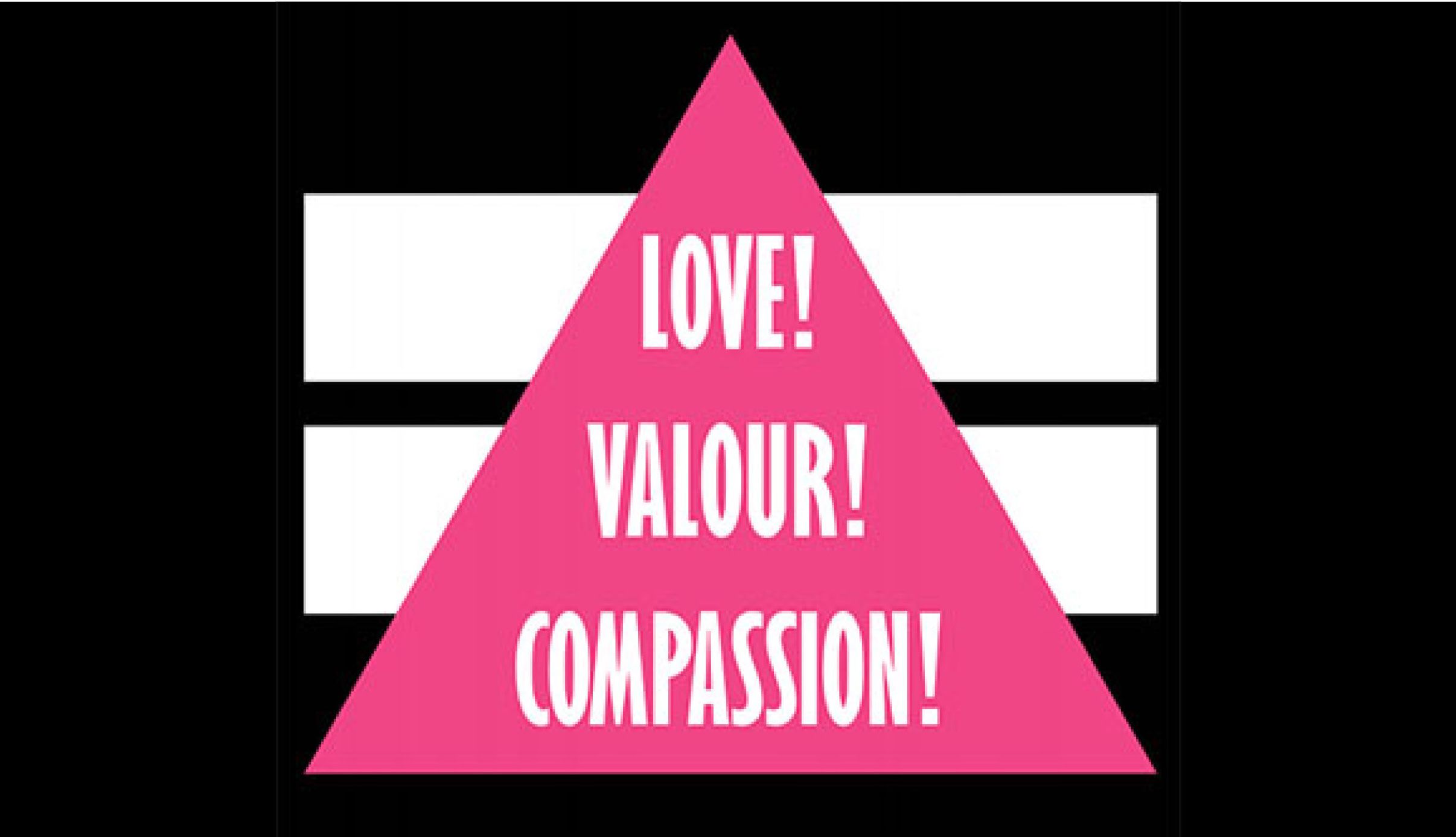 Essential info
1 Brewers' Hall Garden, London EC2V 5DX
19 and 22 March