After keeping us entertained online over lockdown, the indefatigable Banana Hut Gang (Sedos' in-house improv team) are delighted to be back in-person with their ever changing improvised comedy play, Choose Your Own!, guaranteed to lift your spirits!
What do you want to see? A marriage or a funeral? An abandoned spaceship or a creepy dungeon? A murder or a resurrection? In Choose Your Own!. you decide. Join the Banana Hut Gang as they create a brave new improvised world where you get to call the shots.
Keep the story on track, derail it completely, or start again... the choice is yours!
Choose Your Own! with Banana Hut Gang is at the Bridewell Theatre on Sunday 8 May at 2.30pm (child friendly) and 5pm; plus Monday 9 May at 7.30pm
Tickets to laugh-a-long with the Banana Hut Gang are £8 full price and £6 for Sedos members and concessions.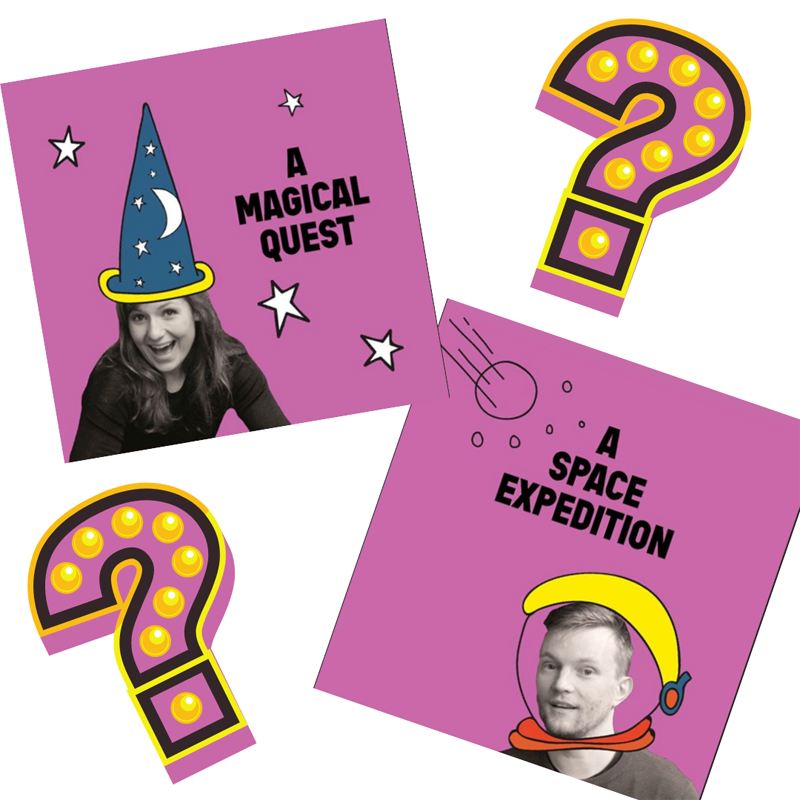 Essential info
Bridewell Theatre
Sunday 8 May 2.30pm (child friendly) & 5pm; Monday 9 May at 7.30pm
£8 full price and £6 for Sedos members and concessions