Saturday 18 December | Trafalgar Square
The best way to spread Christmas cheer is to sing it loud for all to hear!
And we know you would all like to sing and spread cheer this year so Adrian Hau will be leading us in song at Trafalgar Square on 18 December. Please arrive at 3.30pm for singing from 4-5pm.
There is a rehearsal at Theatre Deli from 10am-1pm if you can make it. All are welcome!
Email emmajleaver@gmail.com for queries or for more information.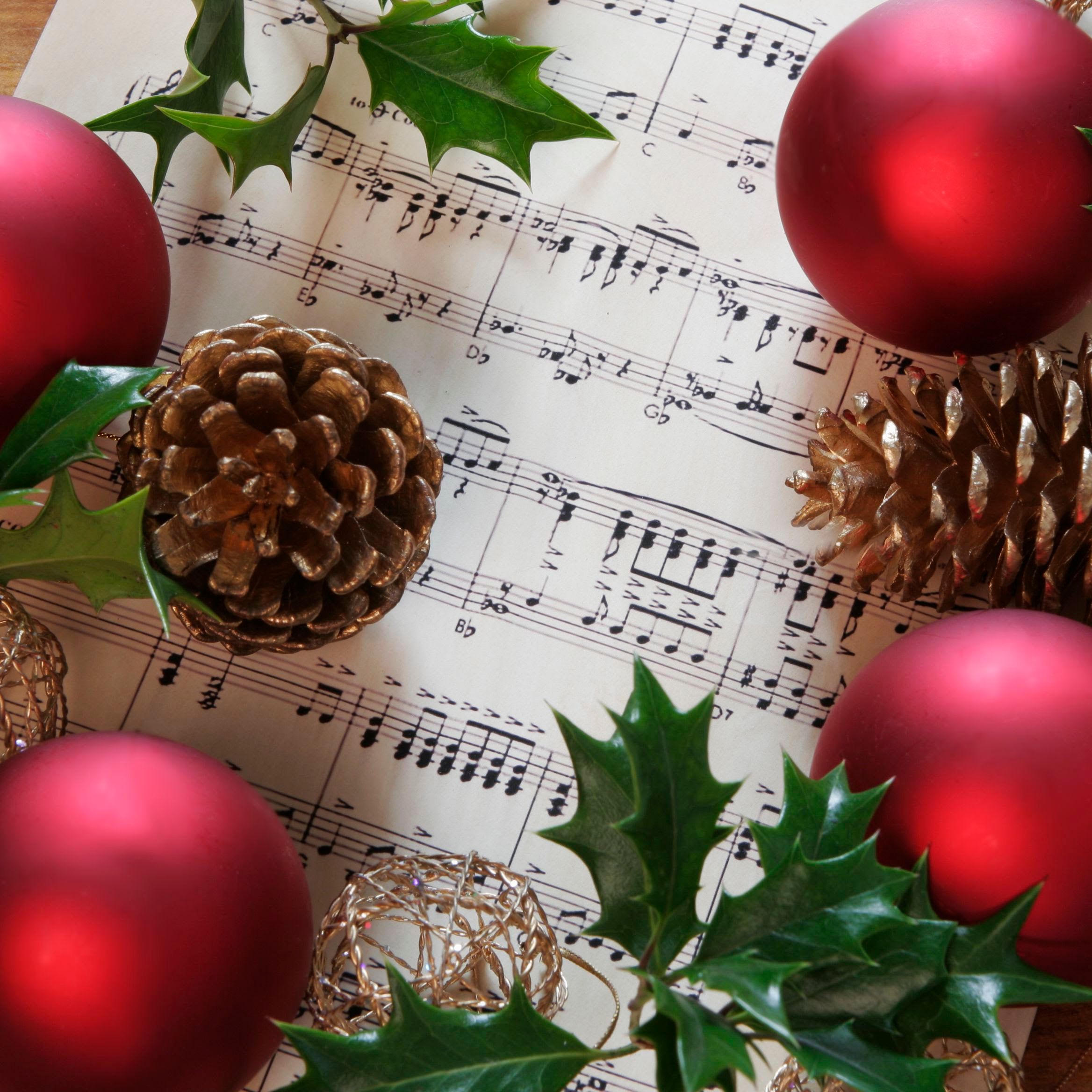 Essential info
Trafalgar Square
Saturday 18 December 2021 4.00pm