Noises Off
by Michael Frayn, 15-24 October 2015


"

That's what it's all about. Doors and sardines.

Getting on – getting off. Getting the sardines on – getting the sardines off. That's farce. That's the theatre.
That's life."
Described by legendary New York Times critic Frank Rich as "the funniest play written in my lifetime," Noises Off is a rip-roaring farce that hurtles along at breakneck speed. It lifts the curtain on the backstage drama of a touring theatre company as they stumble their way through rehearsals to a shambolic first night and a final disastrous performance.
It's a world where doors get stuck, sardines go missing, actors become glued to props, scantily-clad women search for missing bags and lines are dropped nearly as frequently as the leading man's trousers. Add in a cast bursting with tempestuous love affairs, a crippling fear of blood, secret crushes, not-so-secret drinking, and just a few precious egos and the recipe is brewing for offstage shenanigans and onstage chaos.
Can director Lloyd hold the show together? Will Selsdon stay sober long enough to make his entrance on time? Does Dotty know whether she is coming or going? The show must go on!
Winner of the Olivier and Evening Standard awards for Best Comedy, Noises Off has delighted millions since it premiered in 1982. Join us for a door-slamming, axe-wielding, trouser-dropping line-up of laughs to brighten up your autumn!

Gallery
Cast
Dotty Otley - Chloë Faine
Belinda Blair - Harriet Usher
Freddie Fellowes - Peter Bryans
Garry Lejeune - Sam Pearce
Brooke Ashton - Jessica Rogers
Selsdon Mowbray - Michael Mayne
Lloyd Dallas - Chris de Pury
Tim Allgood - Alex Magliaro
Poppy Norton-Taylor - Laura Capaldi


Director: Matt Gould
Producer: Pippa Kyle
Set design: Steve King
Costumes and production designer: Clare Harding
Lighting and sound designer: Ben Hussey
Assistant director: Tracie Laurinaitis
Stage manager: Lizzie Drapper

Noises Off, by Michael Frayn

The Bridewell Theatre
Bride Lane Fleet Street
London, EC4Y 8EQ

15-24 October 2015, Saturday matinees at 2.30pm
No performance on Sunday 18 or Monday 19 October
Tickets: £13.50 (concessions £11) unless otherwise stated, see below for special performances.
A limited number of Premium Tickets are available for £15.50 (£13). Premium Tickets guarantee you a seat in the best rows in the house. Note they are unreserved within the premium block.

Buy 10 tickets and get a 10% discount. Cash only on the door.

Gala Nights, Saturday 17 October and Friday 23 October
Tickets £16 (concessions £13.50). Ticket includes a free glass of fizz, a show programme and a late bar. Premium tickets are available for £18 (concessions £15.50).

Charity Night, Tuesday 20 October
50% of proceeds donated to Chickenshed, Sedos Charity of the Year 2015.

Concession: Sedos members, children, students with valid identification, registered disabled and registered unemployed unless otherwise stated, for example Gala Nights. Cash only on the door.

Ticket Collection
Tickets will be available for you to collect from the Box Office on the night of the performance. They will not be posted out to you. Seats at the Bridewell Theatre are unreserved. Latecomers will only be admitted at the discretion of Sedos. Any audience members arriving more than 15 minutes late will not be admitted until the interval.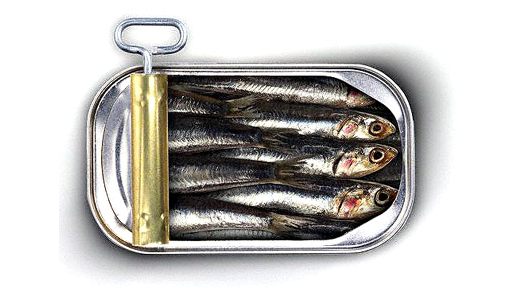 Michael Frayn, photo by Ekko von Schwichow